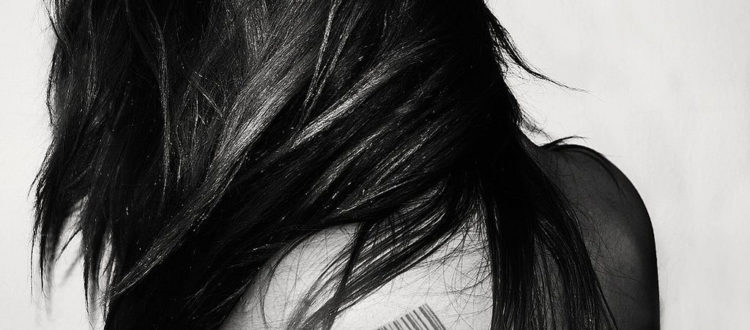 Donation Goal For This Project is
€20,000
Donate Now
Presently, our urgent projects we are working on is to help 10 Nigerian girls who were parts of the few out of thousands, who were recently deported to return to Nigeria from Libya, after going through strange ordeals in various ways in the hands of these heartless traffickers.
They were being forced to have sex with strangers for money and the money is also taken from them by their traffickers. Some were being raped, some were even being slaughtered and killed in the most inhuman way, some were in prison in Libya, some of the helpless girls and even boys are being meant to go through so many degrading maltreatment like forcing sharp objects into their genital organs. As if these wickedness is not enough, some of these horrified boys and girls are being sold into modern day slavery by these traffickers and their buyers end up also using them as sex slaves either for money or for personal gain.
We want to help some of these returnees from Libya to acquire work skills of their own choice for a due period of time. After that, we would also like to help them set up in their various skilled professions, like fashion, hairdressing and catering, so they can fend for themselves and their family.
There is a wise saying that if you want to help a man, don't give him fish, instead teach him how to fish, this will change their lives forever.
We need your support to assist these girls and many more to start a new life.
Thank you as we look forward to receiving your donations/supports towards this goal.