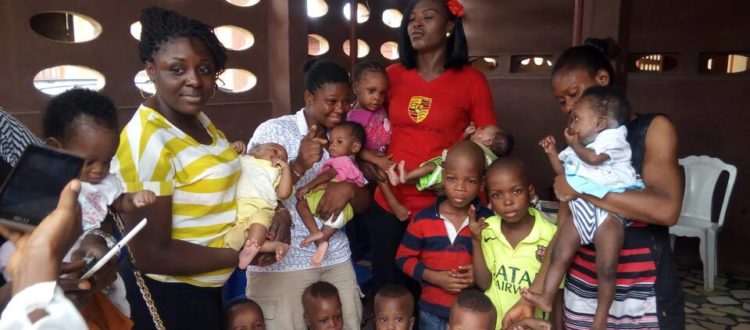 SUPPORT US
.
You are welcome to support us any way you can, either donating by using the (IBAN)number or via paypal using the Donate button, giving advice, inviting us to seminars or which ever way you could
WE WELCOME YOUR DONATION
This is a non profitable organization registered in the Netherlands.
Our foundation "Voice of Freedom" has been granted the status of "Public Benefit Organization" by the Dutch Tax and Customs Administration. (Dutch acronym: ANBI = Algemeen Nut Beogende Instellingen).
At least 90% of the efforts of an ANBI has to be focused on the general good.
If in a calendar year the sum of someone's gifts to ANBIs exceeds 1% of the Dutch threshold income, the excess, with a maximum of 10% of that income, is deductible income. Also the ANBI itself is exempted from inheritance tax and gift tax on inheritances and gifts it receives, except on those made under a condition such that it is not for public benefit.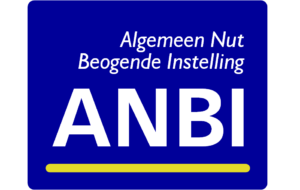 k.v.k nr: 68703953
RSIN: 857556034
You can donate through the account number:
(IBAN) NL94 INGB 0007 8642 52 (ING)
Account name: STICHTING VOICE OF FREEDOM